Revisiting My Design Past
Not many people know that I used to be a designer back in the mid 90's. Some of you all may have ventured deep into the colophon section of my site and read my resume which has visual clues of that history. Either way, this page is dedicated to those that had no idea a programmer like myself could come from a design background. Besides, I think it would be cool to share some of my old portfolio pieces.
Beer Labels
Every good starving artist needs a watering hole. Mine used to be the Tap House Grill At Ghent. Doing menu and beer tap design was a great way to pay for the basic staples of life, food and beer! Most of my friends worked there as well. Even after all these years, The Taphouse Grill still seems to be going strong in the same location. So here are a few of those beer tap designs. The "Sex Ina Canoe" tap was a joke against Yuengling Lager and referenced the joke, What does American beer and sex in canoe have in common?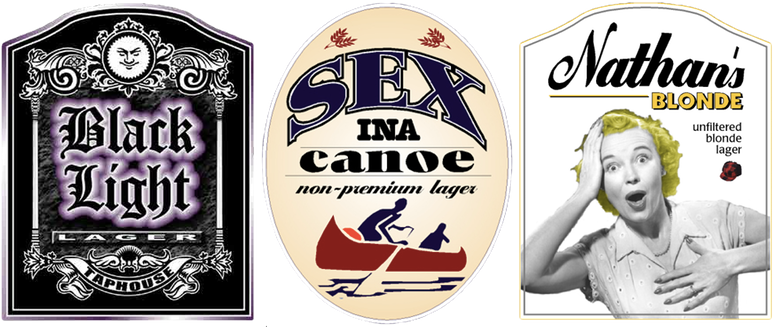 Logos
On top of doing tons of 4-color brochure and package design, I used to love doing logo work. The one for the Virginia Stage Company was never used and the middle was a logo for my old online moniker before MetaSkills. The last logo was for a friend's Mother's clothing company with heavy art direction.

Drawing Collaborations
One thing I really enjoyed doing was working with illustrations by my friend Jeff Stephenson. He sketched tons of different things while making his way thru the day. I believe some of his drawings were purely cathartic or helped him cope in one way or another. Most times I would rescue them from the trash bin and scan them in for artwork. The first below is a t-shirt design for the Taphouse Grill's Cindo De Micro event. I remember piecing different illustrations together with some heavily inspired artwork I gathered while shopping for frozen burritos to eat that night. The end result was awesome. Lastly, what can I about Superfly Bundt Cackes? I think the wings came out nicely.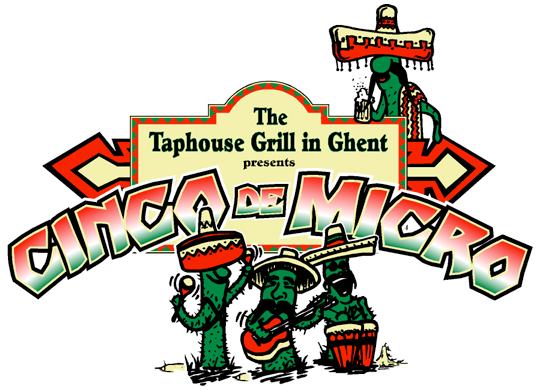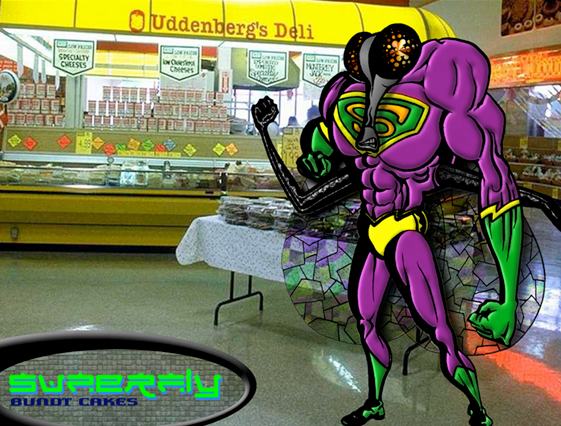 Experimental
Even designers have to perform occupational maintenance. I was always reading design articles (before blogs were invented) and learning the different techniques and power of PhotoShop 4 and its numerous plug-ins. Below is a mixed bag of those results.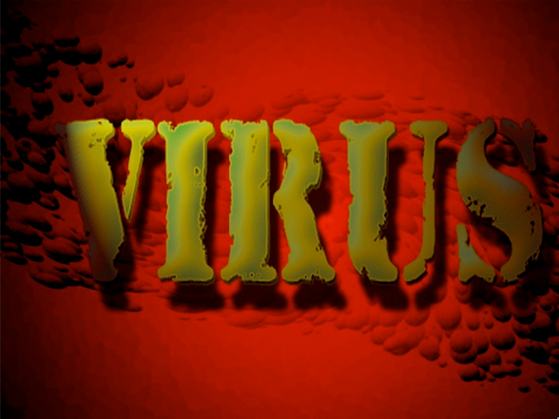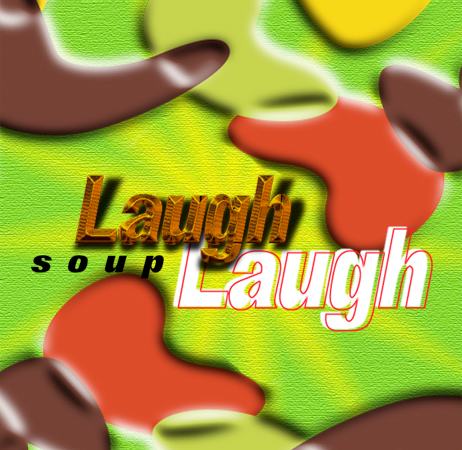 Design Is Important
I think it is critical that every designer or programmer have a basic skill in the other field. It adds tons of value and streamlines communication across the disciplines. For me however, I have made a career decision that I will never open a PSD file again or try to facilitate the design role. I can if I have to, but not doing it all the time means that the time I do spend designing is not as efficient as someone else in that role. My place is now spent pushing pixels via code!